Thank You for supporting
Big Give Houston!
A Bigger and Better Event
Thank you for supporting Big Give Houston.
Since 2016, we've been a small part of the BIG impact our local nonprofits make on our community. After three years and nearly $500,000 raised for over 500 local nonprofits, we're taking a strategic pause to bring you a bigger and better event.
Please take a moment to sign up for our newsletter below so you can stay up to date on our next BIG event.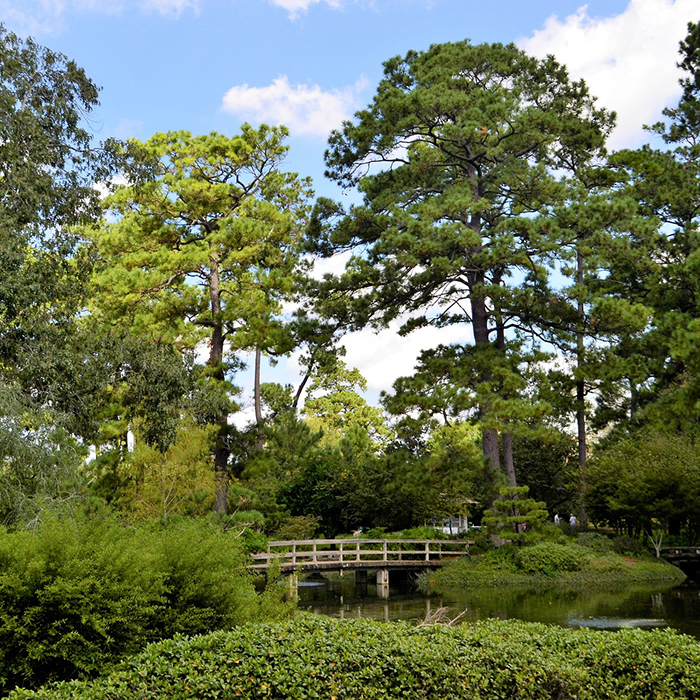 Prize Winners Announced!
Congratulations to all Big Give Houston prize winners and a huge thanks to those who helped each nonprofit earn them!
Click here to see who won.