Thank You for supporting
Big Give Houston!
THANK YOU!
Thank you for helping make Big Give Houston so successful! We set out a goal to increase the visibility of local nonprofits while raising much-needed funds for critical organizations and we did it!
We appreciate for your support and making the Houston area one of the most charitable communities in the country!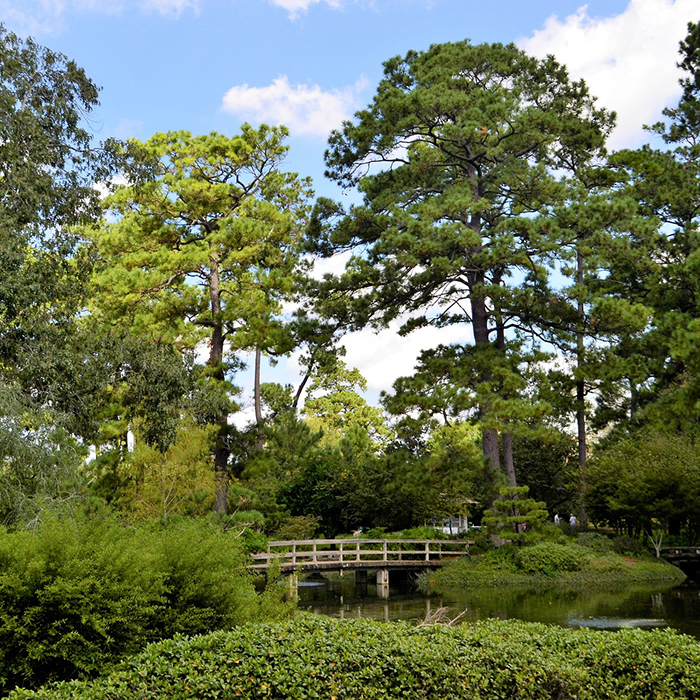 Prize Winners Announced!
Congratulations to all Big Give Houston prize winners and a huge thanks to those who helped each nonprofit earn them!
Click here to see who won.